Vfr charts spain online dating
Tomorrow we fly to Tan Tan. It was fantastic to float over this vaste white nottingness and we had it all to ourselves. Get your bearings by taking an open-topped bus trip round the whole of Zadar old and new.
The pink of their feathers contrasted beautifully with the aquamarin color of the bay. We drove back with a rather negative mindset. As soon as we had taken off, we found ourselves in yellow blinding sand wind. Above you see the view from his tower.
In an urgent situation one would try phoning the airport and while this is fine in N Europe and some other places, I know of cases Greece where a telephoned permission turned out to be worthless. Plan was again to fly low, slow and economical. That gave us another hour or so to enjoy the sights of Nouakchott, and to see the emptiness of the desert towards the new airport. You need a suitable aircraft and the appropriate technical knowledge.
These usually became a worse as the day progressed, so an early morning departure would be a good idea. We could see the cracks of dryness in the white soil.
We paid for the landing and parking on the way out. It has an astonishing collection of icons and early engravings, and a well stocked shop where you can invest in a replica if you like that kind of thing. So we had set out a route along the coast. Be prepared to pay top dollar for everything else here though. Unfortunately, it frustrates this with seemingly pointless inflexibility and job creation schemes.
Fresh oil and a new tire make him very fit to fly this long distance. It is for sales by the way, in case an interested buyer read this.
That lake turned out to be dry, and full of snow-white salt. We had to avoid overflying the city of Nouakchott.
We settled for Bajadera nougat, dried sour cherries and Maraska liqueurs made in Zadar - you can see the factory just across the marina. The incredible sophistication of early Adriatic culture and constant human migrations will blow your mind. Its sweet, yellow inside, with some nuts. The fuel man right was friendly.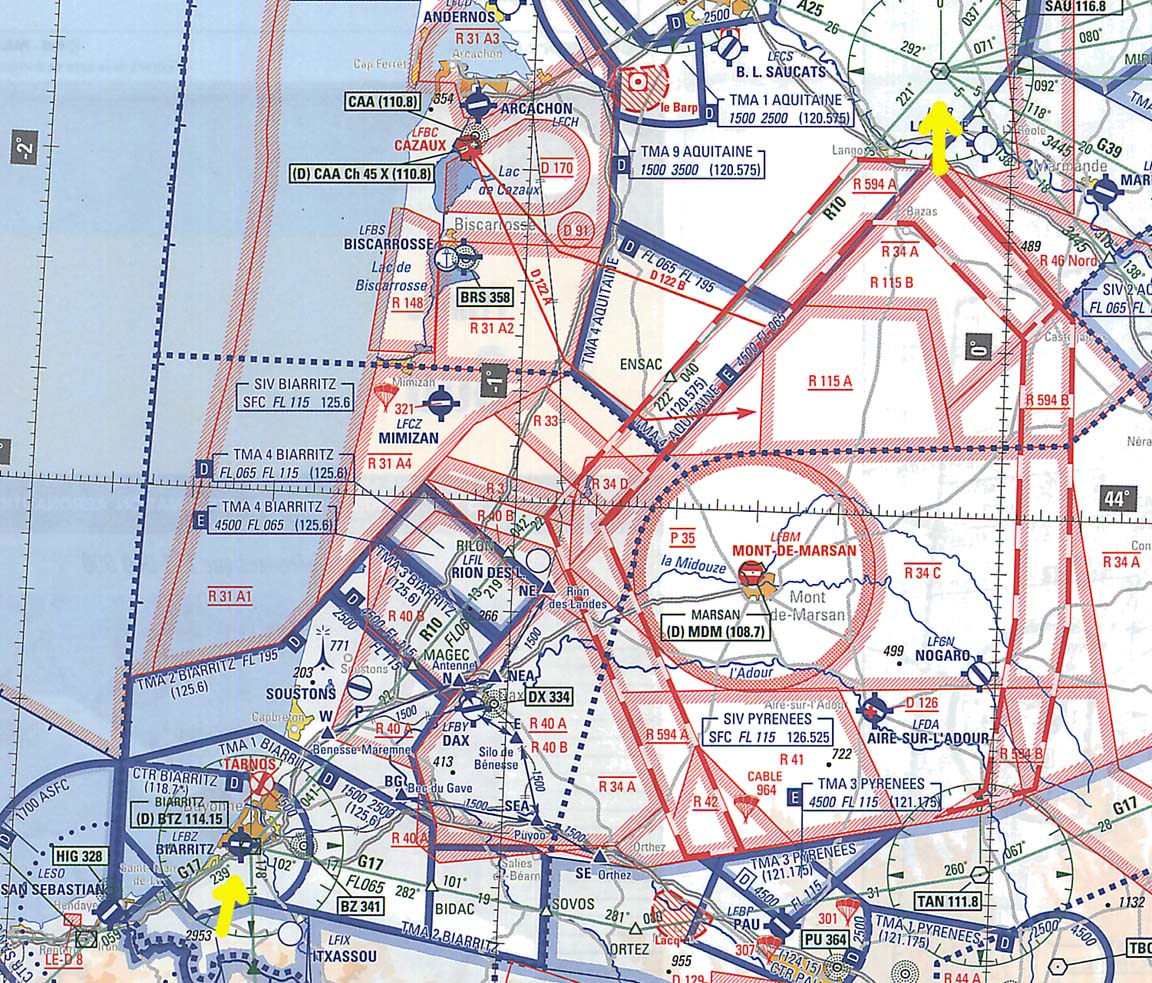 We spoke briefly to Araxos and Andravida both military airports neither of which appeared to have radar available to the civilian controllers, and were asking for position reports. This remains one of the biggest issues on long trips around Europe, and is not getting any better.
Due to some parachute activity, Paris Control temporarily handed us over to Lille Radar. We continued our cabride into the old part of Dakar, walked around a bit. One rarely sees anything so efficient.
Aviation Charts on Google Maps